Almost nothing can benefit society the way marriage does. As a culture, we must firmly stand against attempts to redefine marriage—to make marriage something that it's not. We need to work together to rebuild a healthy marriage culture where our future respects and defends its natural foundation: the family.
A culture that is inspired by the marriages of others will understand its beauty. Read these stories of other marriages, and share your own.
Marriage not only protects the most vulnerable, but it's the most effective anti-poverty and crime reduction program in society.
Myths about marriage hurt relationships and discredit the good marriage does in society.
At a glance
The State of Marriage
Over 43%
of children
are born into unmarried households
220,000
fewer people
getting married now than a decade ago, even though the population has increased
20 Million
children live
in single-parent homes, often a predictor that they will grow up in poverty and experience turmoil that results in lasting damage
Strong and healthy marriages produce upstanding citizens, improve the economy, and lead to greater happiness. This creates a better future for all of us. That's why Alliance Defending Freedom is working to rebuild and strengthen marriages. After all, more married moms and dads are the future.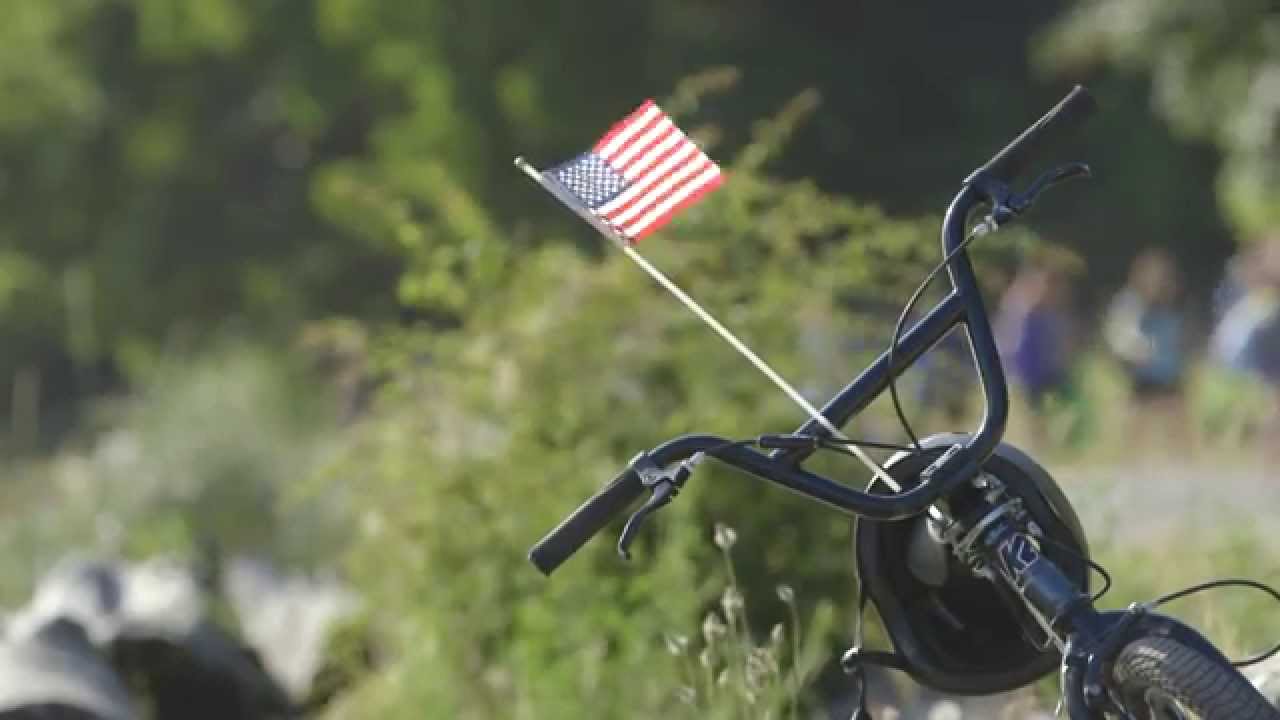 Marriage Is Our Future
Marriage ensures that more children are raised in a loving, stable home by both their mother and father—something that every child instinctively needs and deserves. Marriage is our children's best hope for the future. That's why Alliance Defending Freedom remains committed to promoting the truth that marriage is the lifelong union of one man and one woman.
Contact us if you've experienced religious discrimination.
Get Legal Help
---
Stay informed about religious freedom, the sanctity of life, and marriage and family.
Sign Up
---
Learn
Find out More About Rebuilding Marriage