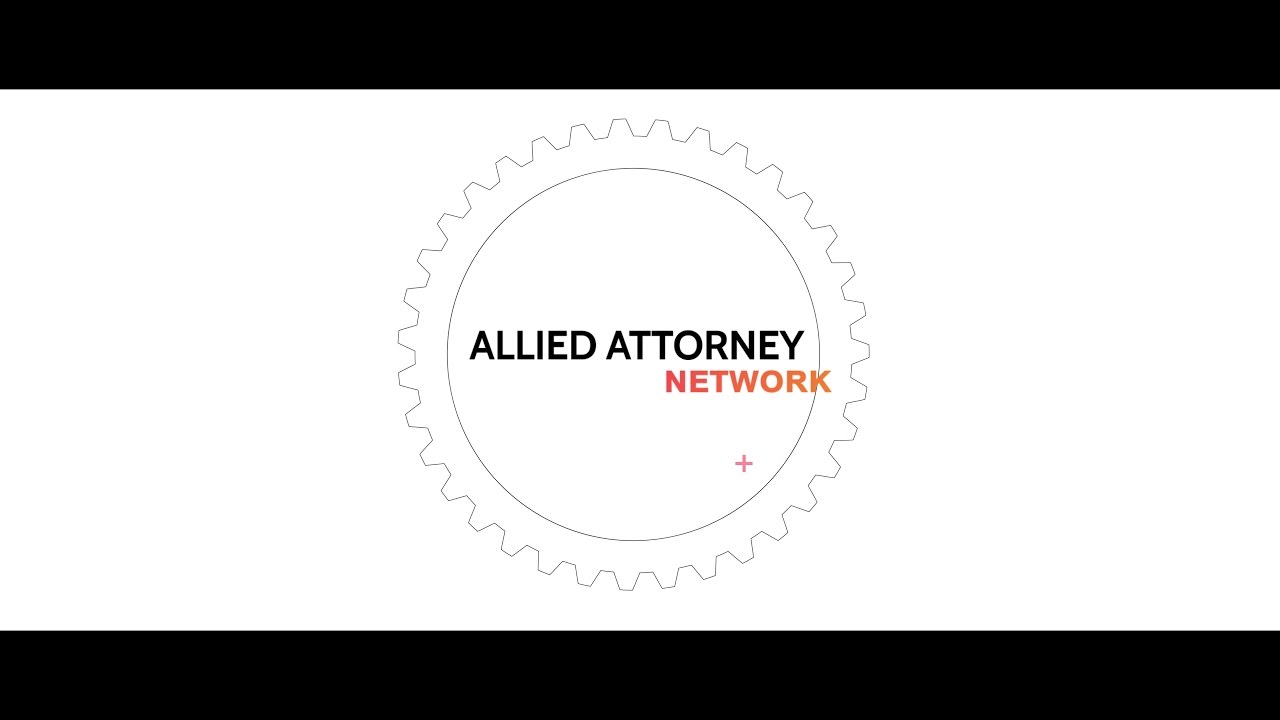 Attorney Network
Want to use your legal skills to make a lasting impact for generations to come? Want to be a change agent in your local community and the culture at large? ADF's Allied Legal Affairs team is here to equip our Allied Attorneys with the resources, training, and support you need to fight boldly for Generational Wins on five fronts—religious freedom, the sanctity of life, free speech, marriage and family, and parental rights. We want to deploy you strategically and effectively on mission with ADF in an increasingly hostile culture and against an ever-encroaching state.
With ADF working alongside you, be assured of two things:
You are not alone. You have the combined wisdom, experience, and resources of thousands of legal professionals and outstanding ADF staff attorneys who share your heartfelt convictions and commitment to see true freedom flourish. You will also have opportunity to work with ADF's broader Alliance of like-minded corporations, churches, and ministries.
You will make a difference. Drawing on all the tangible support and encouragement ADF has to offer, you will be empowered to advocate with confidence, knowing that you stand on solid legal and constitutional principles. You will have the joy of shaping what tomorrow looks like in America and around the world.
Join Us as an Allied Attorney
An attorney who has formally applied to join ADF's Allied Attorney Network—and has been accepted—becomes an Allied Attorney.
Apply Here
Download the Brochure
Join our Newsletter
Always stay up to date.
Join Now