Donate Now
Your generous financial support makes it possible for Alliance Defending Freedom and its more than 3,500 Allied Attorneys to defend religious liberty, the sanctity of human life, freedom of speech, and marriage and family in America and around the world. Please use the form below to give a tax-deductible, online gift today.
Thank you for your generous gift to Alliance Defending Freedom! You will receive an email shortly with the details of your transaction.
Your prayers and financial support provide hope for the future of religious freedom. Together, we can preserve the right of people to freely live out their faith!
You may also be interested in:
Across the U.S., female athletes are being forced to compete against biological males. Activists are pushing schools and athletic conferences to adopt harmful polices that allow male athletes who identify as girls to compete in women's sports. These policies not only violate Title IX, which was designed to protect women's equality in education and sports, but they rob girls of athletic opportunities and crush their dreams of competing at the next level.
Female athletes deserve better. They deserve to compete on a level playing field. Watch their story…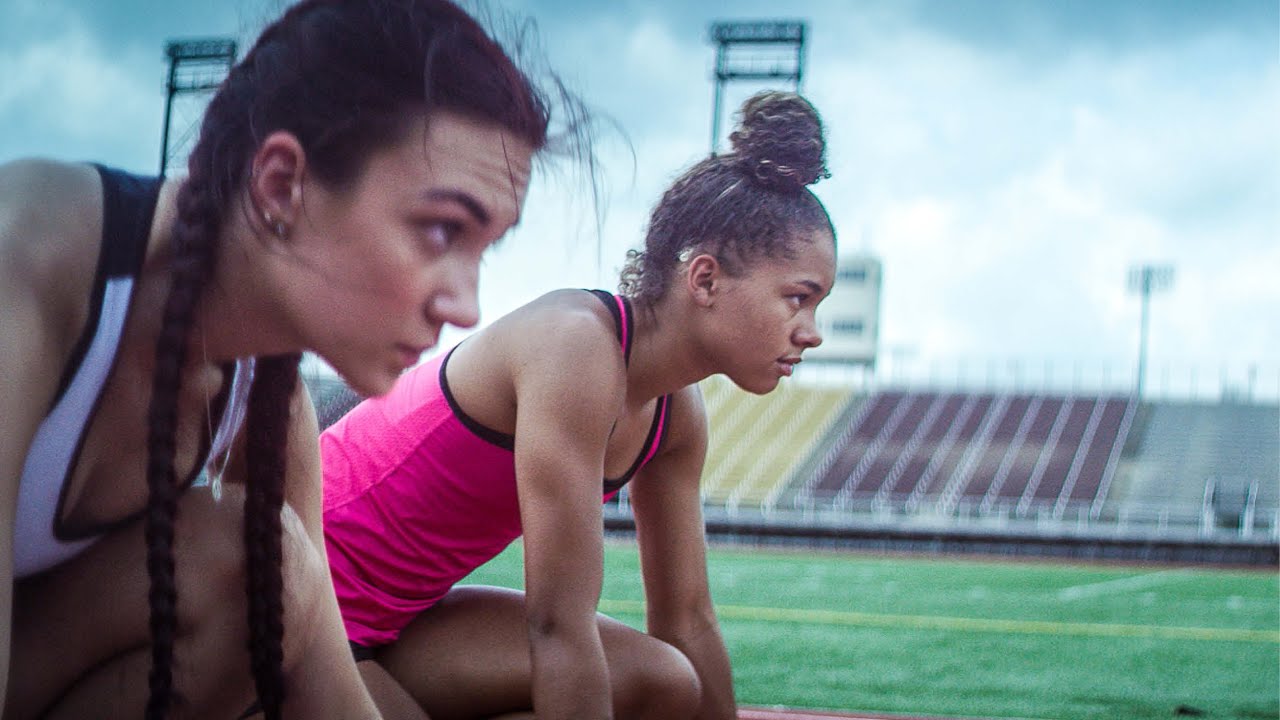 Now, you can make your voice heard.
Sign the petition today to encourage the Trump Administration and Members of Congress to safeguard the athletic and academic futures of young women across the country.
Further Reading
Safe and Secure Transactions
Online donations are made using a secure, encrypted connection.

Your personal and financial information will remain private.
Tax-deductible Donations
Alliance Defending Freedom is a 501(C)(3) nonprofit organization.

All donations are tax deductible to the fullest extent allowed by law.
Responsible Stewardship
Privacy Policy
By submitting this donation I am agreeing to the privacy policy and terms and conditions of ADFlegal.org the website of a US based organization.
If you would prefer to contact ADF International, please go to www.adfinternational.org/contact-us.