Hero Image Media
Image
Barronelle Stutzman, the sole owner of Arlene's Flowers in Richland, Washington, has served and employed people who identify as LGBT for her entire career. Despite this, the American Civil Liberties Union and the Washington Attorney General claim that she is guilty of unlawful discrimination when she acted consistent with her faith and declined to use her creative skills to celebrate the same-sex ceremony of her longtime customer, Robert Ingersoll.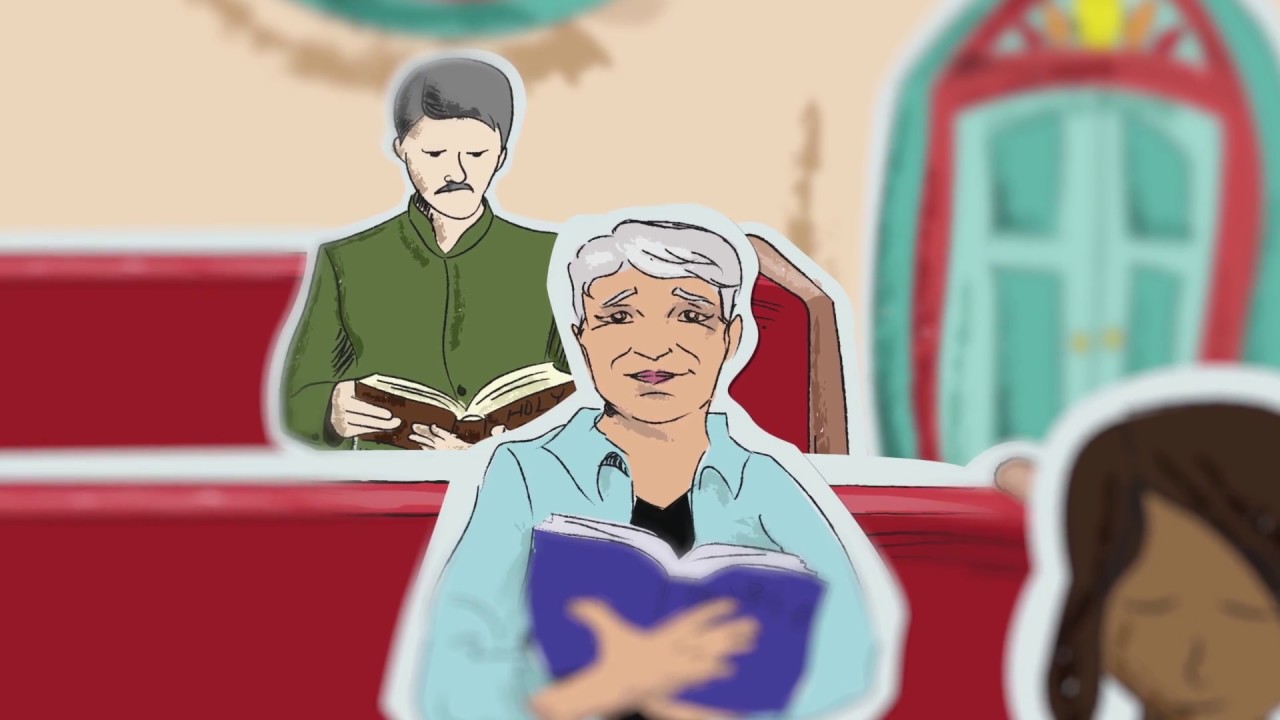 "You have to make a stand somewhere in your life on what you believe and what you don't believe," Barronelle told CBN in an interview. "It was just a time I had to take a stand."

After hearing about Barronelle's decision in the news, the Washington State attorney general decided to take matters into his own hands, and sued her. The ACLU followed closely behind. Both lawsuits attack not only her business, but Barronelle personally.

Alliance Defending Freedom asked the court to dismiss the attorney general's lawsuit, and filed a countersuit against him. They also asked the court to protect Barronelle from personal attacks from the ACLU and the state, and restrict the lawsuits to her business, Arlene's Flowers.

The court ruled against Barronelle and ordered her to pay penalties and attorneys' fees.

ADF petitioned the Washington Supreme Court to take up Barronelle's case, and, in March 2016, the court agreed. Oral arguments were heard on November 15, 2016 at Bellevue College.

In February 2017, the Washington Supreme Court concluded that the government can force her—and, by extension, other creative professionals—to create artistic expression and participate in events with which they disagree.

In July 2017, ADF petitioned the U.S. Supreme Court to take up Barronelle's case. In June 2018, the Court sent the case back to the Washington Supreme Court, after vacating that court's decision and instructing it to reconsider her lawsuit in light of the decision in Masterpiece Cakeshop v. Colorado Civil Rights Commission.

In June 2019, the Washington Supreme Court ruled against Barronelle a second time. ADF attorneys have once again asked the U.S. Supreme Court to take her case.


Create Freely
Alliance Defending Freedom is here to protect the right of creative professionals to use their God-given talents in ways that are consistent with their beliefs.

Learn More