Hahn Family
As devout, peaceful Mennonites, the Hahns never imagined they would one day be fighting legal battles for the right to operate their business according to their faith.<br>
As devout, peaceful Mennonites, the Hahns never imagined they would one day be fighting legal battles for the right to operate their business according to their faith.

Norman Hahn and his brothers started building kitchen cabinets out of their garage nearly 50 years ago, founding Conestoga Wood Specialties. His children took over the company, and today, the family has built a successful American business that employs around a thousand people.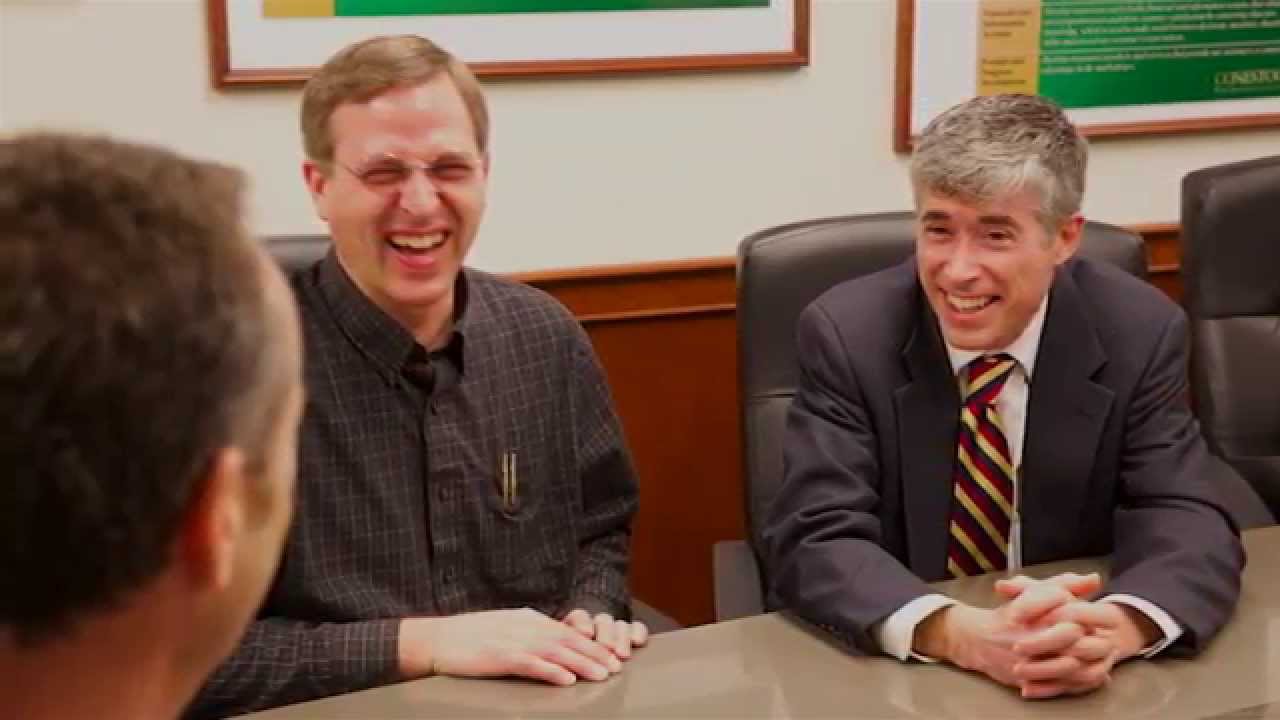 Giving back to their community, taking care of their employees, and environmental stewardship are very important to the Hahns. Conestoga has helped many communities by sponsoring activities that include tree plantings, revitalization of ponds, providing financial support for summer camp programs, supplying books to school libraries about trees and conservation, and much more.

As a result of the HHS Mandate, the Hahns would be required to fund abortion-inducing drugs through their employees' insurance. This violates their conscience, and the faith that has guided their business from the beginning. The family-owned company would be subject to staggering fines of $100 per day, per employee if they don't obey the mandate.

Alliance Defending Freedom defended the Hahns all the way to the highest court of the nation. The Supreme Court heard the Hahn's case, along with the Green family of Hobby Lobby, in the spring of 2014. On June 30, 2014, the Supreme Court granted victory to the Hahns in a landmark decision ruling that families do not have to surrender their religious freedom in order to remain in business.