It seems like every day you read another heartbreaking story about victims of domestic violence, sexual assault, or human trafficking.

Survivors of these crimes often have nowhere to turn. Many are homeless. For some, the only option is a co-ed shelter where they may feel even more unsafe.

But in Anchorage, Alaska, survivors do have a place to turn: the Hope Center.

The Hope Center is a Christian non-profit organization that offers job skills training, daily meals, laundry, and clothing for the homeless men and women in Anchorage – all free of charge. It also offers a free overnight shelter for women – many of whom are trying to escape from abusive situations and even from sex trafficking. "Inspired by the love of Jesus", the Hope Center's mission is to "offer those in need support, shelter, sustenance, and skills to transform their lives."

And for many people, the Hope Center has done just that. It has been helping, teaching, and feeding homeless men and women for over 30 years, handing out 450-600 cups of soup during the day and providing a safe place for women at night.

You would think that the local government would want to support organizations like the Hope Center, helping provide a valuable service to some of the most vulnerable in society.

Instead, Anchorage officials went after the Hope Center because of its Christian beliefs, twisting the law in order to do so.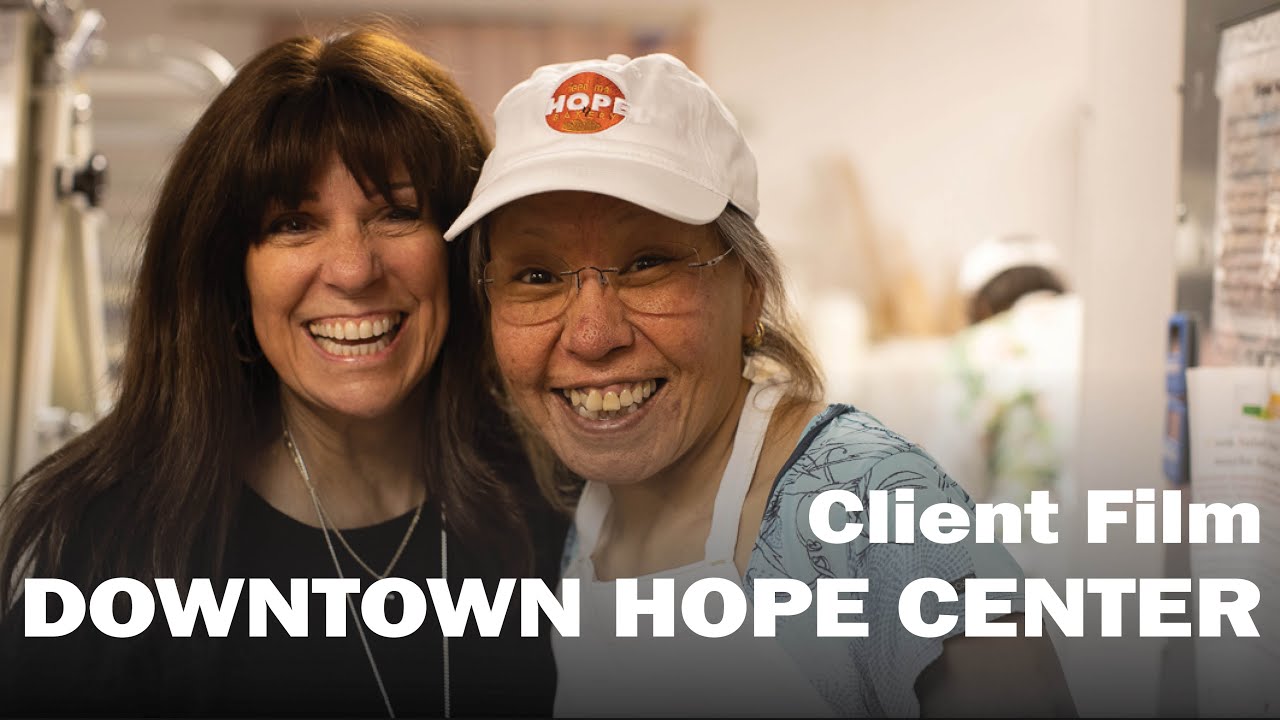 This all started in January 2018 when a biological man, who identifies as a woman, tried to gain access to the women's shelter. Because he was drunk and injured, however, the Hope Center referred him to the local hospital and paid for his cab there. Soon after, a complaint was filed against the Hope Center with the Anchorage Equal Rights Commission, claiming the center had discriminated against this individual.
There's just one problem: The Hope Center never violated the law. In fact, it helped this man get the care he needed.
The Hope Center serves everyone. Men and women alike, no matter how they identify, are welcome to get meals, clothing, and job skill training at the center – and many have. But in order to provide a safe place for the women seeking to escape sex trafficking and abusive situations, the Hope Center's overnight facilities, showers, and changing rooms are open to biological women only.
The city's true motivation was clear: It wanted to force this faith-based homeless shelter to get on board with its political agenda – all at the expense of the women that the Hope Center serves.


That's why Alliance Defending Freedom (ADF)
filed a lawsuit
against the Anchorage Equal Rights Commission and the City.
Thankfully, in the wake of a loss in federal court, Anchorage officials dropped a complaint filed with the Anchorage Equal Rights Commission against the Hope Center and agreed with Alliance Defending Freedom attorneys to make the court's temporary order against the city permanent.