In the fall of 2008, Jonathan Lopez attended Los Angeles City College (LACC) and was enrolled in a speech class. During this same time California voters passed Proposition 8 which amended the state's constitution to define marriage as a legal union between one man and one woman.

The day after the vote, Jonathan's speech professor came to class with a message. After slamming his papers on his desk, he erupted and said to his class that anyone who voted for Proposition 8 was a "fascist bastard." Then he dismissed the class.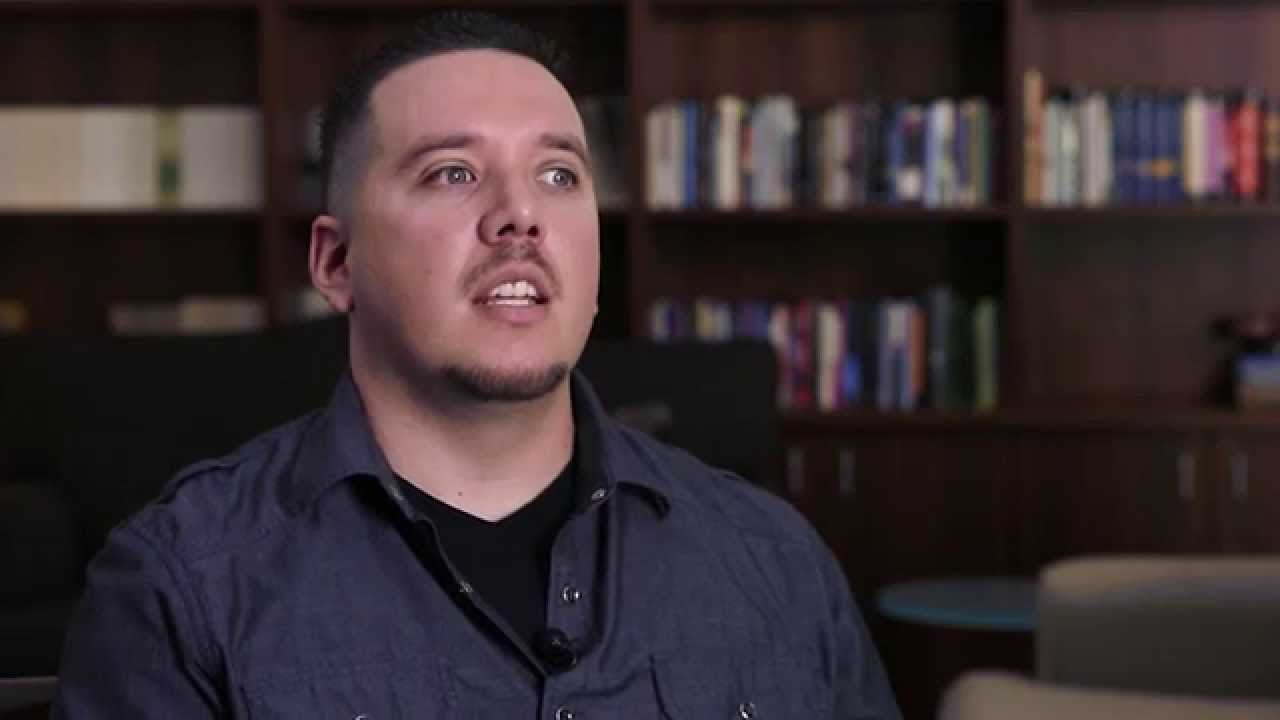 Jonathan became inspired to take up his professor's outburst in his next assignment, a six to eight minute informative speech about the topic of his choice. Jonathan chose a topic that was very important to him: his Christian faith. He began by sharing his faith story and continued by addressing important elements of Christian belief, including reading the definition of marriage from the dictionary.

Once again Jonathan's professor erupted and, after a short exchange with Jonathan, declared that the speech was over and dismissed the class. Jonathan made his way to the back of the room where his professor handed him his evaluation form on which he had written, "Ask God what your grade is."

In the days that followed, Jonathan was on the receiving end of many offensive comments from his professor, several of which were intended to purposely embarrass Jonathan in front of other students. Keeping his focus on completing the class but knowing that something had to be done, Jonathan met with the college dean about the situation. Unfortunately, Jonathan's professor witnessed the meeting taking place. Afterward, he got in his face and told him that he was going to make it his mission to expel him from the school. Finally reaching his limit, Jonathan pursued legal action.

With the help of a friend, Jonathan connected with Alliance Defending Freedom (ADF) Senior Legal Counsel David Hacker, who is also the director of the ministry's University Project created to defend the legal rights and religious freedom of Christian students.

ADF filed a federal lawsuit against the college, its administration, and the professor, asking the court to put a stop to the instructor's behavior. Finally after years of litigation, the court entered judgment in favor of Jonathan and awarded him damages for the violation of rights.

Jonathan said, "I was pleased with that even though it was never about money. It was more about defending my faith. I was really glad that there was acknowledgement that the instructor did do wrong, that he did violate my rights … and that other believers can speak up now and feel comfortable about speaking up."

Jonathan finished his semester at LACC and received an "A" in his speech class. His story, along with several other ADF cases, helped to inspire the hit-movie God's Not Dead.