Since the 1970s, Robert Hall and Jack Roberts have faithfully served the community of University Heights in the Bronx borough of New York City as pastors of Bronx Household of Faith, which began as a home church. In an area plagued with violence, poverty, and racial tensions, Bronx Household of Faith has found a way to make a significant impact on the community. They did so by starting a church to minister to people in the neighborhood with the Gospel of Christ.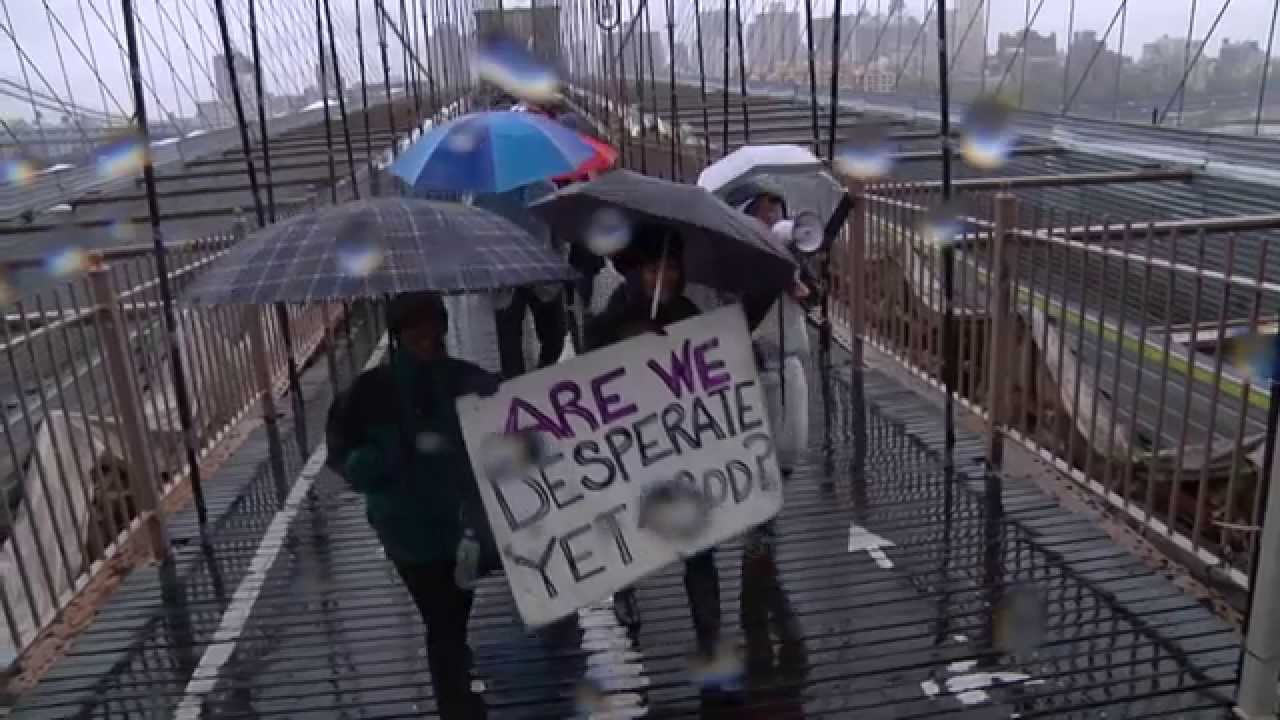 Bronx Household of Faith's community outgrew their meeting space in homes and needed a bigger, yet affordable, place to gather for worship. The only viable option for the church was to meet in one of New York City's public schools. The pastors applied to hold their worship services in a local public school. Although the schools allowed community groups to meet for basically any purpose, the policy banned worship services, so school officials turned down Bronx Household's application.


Shortly afterwards, Pastor Robert Hall heard attorney Jordan Lorence on the radio describing how it violated the Constitution when school districts prohibited religious meetings in public schools. Robert contacted Jordan. Beginning what would be a 20-year legal battle, Lorence filed an Alliance Defending Freedom-backed federal lawsuit on behalf of the church, claiming the New York City Board of Education violated Bronx Household of Faith's constitutional right to equal access of public facilities.


In 2002, a U.S. district court agreed and issued a court order requiring New York City to open its school facilities to churches on the same terms as everyone else.


As Bronx Household of Faith and other churches began to use school facilities as their meeting space, they also provided additional valuable service to their communities. They fed the poor and needy, assisted in rehabilitating drug addicts and gang members, offered youth sports programs, and helped rebuild marriages and families. The churches also volunteered to paint the interiors of inner-city schools; donated computers, musical instruments, and air conditioners; and provided effective after-school programs to help all students with their studies. Some churches that did have their own buildings even provided meeting space for overcrowded public schools at the city's request. The volunteer efforts of Bronx Household of Faith and other churches saved the city an incalculable amount of tax of dollars in expenses.


In April 2014, the U.S. Court of Appeals for the Second Circuit overturned the district court's ruling, leaving Bronx Household of Faith and other churches potentially homeless. That September, ADF petitioned the United States Supreme Court for the third time in 20 years to hear the case, but the Court denied the petition on March 30, 2015. This allowed the city to once again exclude churches from using school facilities for religious worship services.


However, the City did not evict any churches because Mayor Bill de Blasio made an immediate announcement after the Supreme Court's decision that he would allow churches to stay in the schools and change the city's policy to give them their constitutionally protected equal access.


"We never lived as if this was a chore, to be here," Pastor Roberts says. "This is just where we're at. We wanted to make an impact on the neighborhood, and we have. Even the court case has been a part of that. We've seen lives changed and families affected. It's not exactly what I envisioned, but in some ways . . . it's better."