Jack Phillips, a Colorado native and cake artist, opened Masterpiece Cakeshop in 1993 and has served the community of Lakewood, Colorado for more than 20 years. In his years of business, Jack has been a part of major milestone events for many in the community. He's watched families grow from young couples requesting wedding cakes to parents ordering graduation cakes for their children.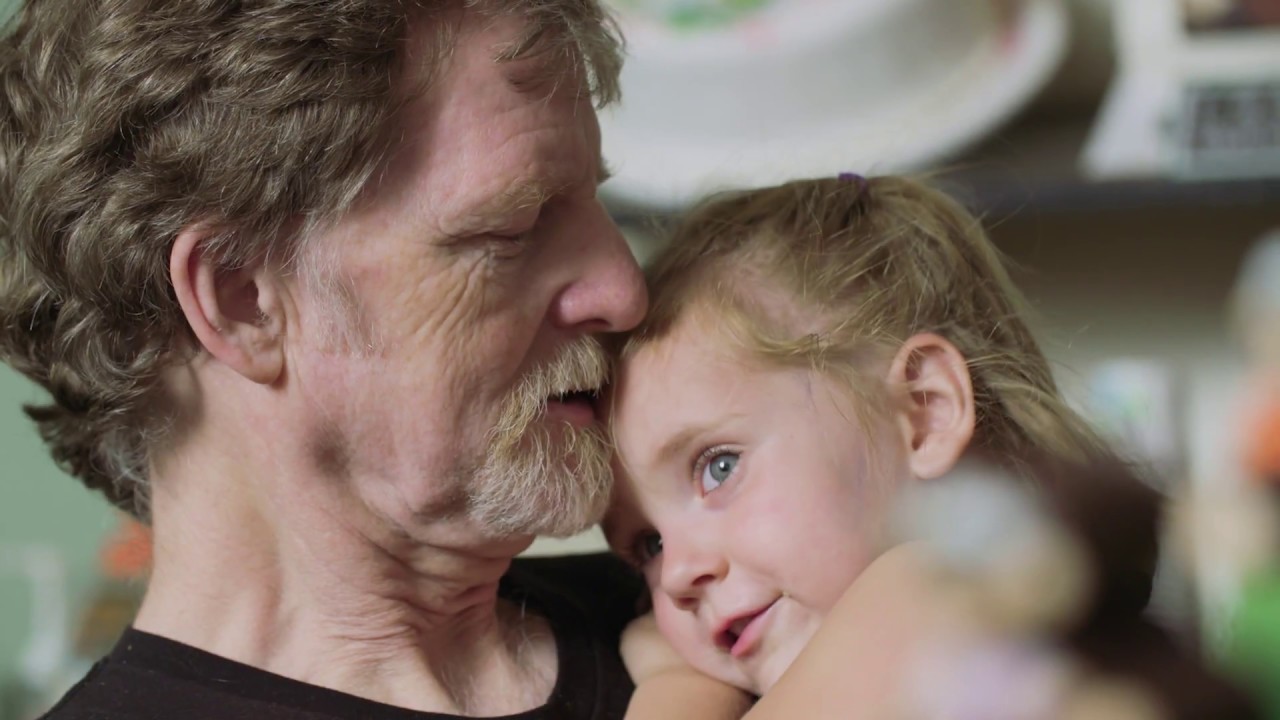 Masterpiece Cakeshop is also a family business. Jack's wife is a co-owner of the shop. His daughter helps him run it. One of his sisters decorates cakes, and another sister volunteers to keep the shop clean.


As a Christian, Jack knows that God can work as He chooses, including using small cake shops like his to do God's work. "[God] has chosen this bakery to do a lot of different things that we had never planned and that we would never want to stop," he said. Jack's faith motivates how he operates his business, but he would one day find out that the State of Colorado would order him to strip his faith out of his business.


In July 2012, two men came into Jack's cakeshop requesting a custom wedding cake celebrating their same-sex marriage. In a very brief exchange, Jack politely declined the request, saying that he could not design cakes for same-sex weddings, but offering to design them custom cakes for other occasions or to sell them anything else in his shop.


Shortly after that, Jack started to receive phone calls from people threatening and harassing him because of his decision to not use his artistic talents to design a cake celebrating a view of marriage that conflicts with his faith. Instead of responding in anger, Jack saw the calls as an invitation to prayer: "[The phone calls] give me an opportunity to pray for people I wouldn't know."


Alliance Defending Freedom (ADF) attorneys and ADF allied attorneys came to Jack's defense when the couple filed a complaint with the Colorado Civil Rights Commission for sexual orientation discrimination. Even after explaining to the commission that it wasn't the people Jack objected to, it was the message the cake would send about marriage, an administrative law judge ruled against Jack in December 2013, saying that designing and creating cakes for same-sex wedding ceremonies are not speech protected by the First Amendment. The commission ordered Jack and his staff to either violate Jack's faith by designing custom wedding cakes that celebrate same-sex marriages or stop designing all wedding cakes, which was approximately 40% of Jack's business. In addition, Jack was ordered to "reeducate" his staff by teaching them that he was wrong to operate his business consistently with his faith. The state also required Jack to file quarterly "compliance" reports telling the government every time that he declines a custom cake request and explaining the reasons why.


In July 2016, ADF attorneys and allied attorneys petitioned the United States Supreme Court to take up Jack's case. After the Supreme Court granted review, it ruled 7 to 2 in favor of Jack on June 4, 2018. The ruling reversed the state's decision to punish Jack for living and working consistently with his religious beliefs about marriage.