As "one of America's most efficient and dependable" manufacturers and wholesale distributors of HVAC sheet metal products and equipment, you'd think that the government would want to encourage and protect family-owned, successful companies like Hercules Industries. But the Newland family's five decade legacy almost ended with being driven out of business because of their faith.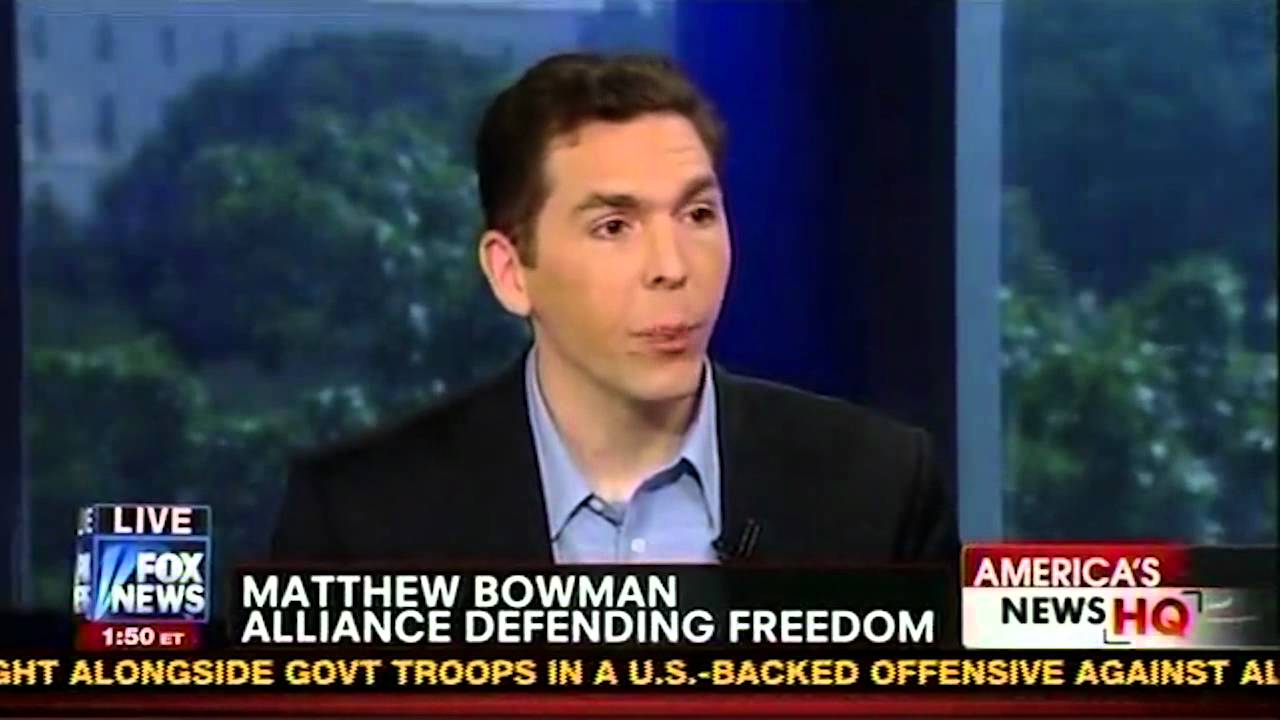 Growing up in the Great Depression, William E. Newland knew what it was like to go without. He founded Hercules Industries in Denver in 1962, and today, it is one of the largest companies of its type in the Western and Midwestern United States. With four manufacturing facilities and twelve sales and distribution centers, Hercules employs hundreds of people.

Even during tough economic times, they've always offered extensive benefits -- the best in the industry. And through their employee led "Metal of Honor" fund, they've contributed hundreds of thousands of dollars to local charities and the community.

The company is still owned and managed by members of the Newland family: William Newland, Paul Newland, James Newland, and Christine Ketterhagen, and its vice-president, Andrew Newland. As practicing Catholics, they desire to run the company in a manner that reflects their religious faith, including their belief that God requires respect for the sanctity of human life.

Alliance Defending Freedom attorneys represented the Newlands in a federal lawsuit against the Obama administration over its mandate that forces the family-owned business to violate its religious convictions by requiring it to offer insurance coverage for abortion-inducing drugs, sterilization, and contraception.

Because Hercules Industries would be required to begin offering the new coverage when its self-insured plan renews on Nov. 1, the case requested a court order that would halt the mandate within the next three months. The District Court allowed the Newlands an exemption to the mandate, but it was appealed by the Obama administration, claiming that people of faith forfeit their religious liberty once they engage in business. Fortunately, the 10th circuit upheld the District Court's decision, and at least for now, the Newlands are free to run their business according to their faith-based values.