Tucked away into the rolling hills of Vermont lies the Wildflower Inn, a picturesque bed and breakfast and the home of the owners, the O'Reilly family. Despite the beautiful surroundings, the Inn was mired in over a decade of ugly controversy over the rights of it's owners to operate according to their faith.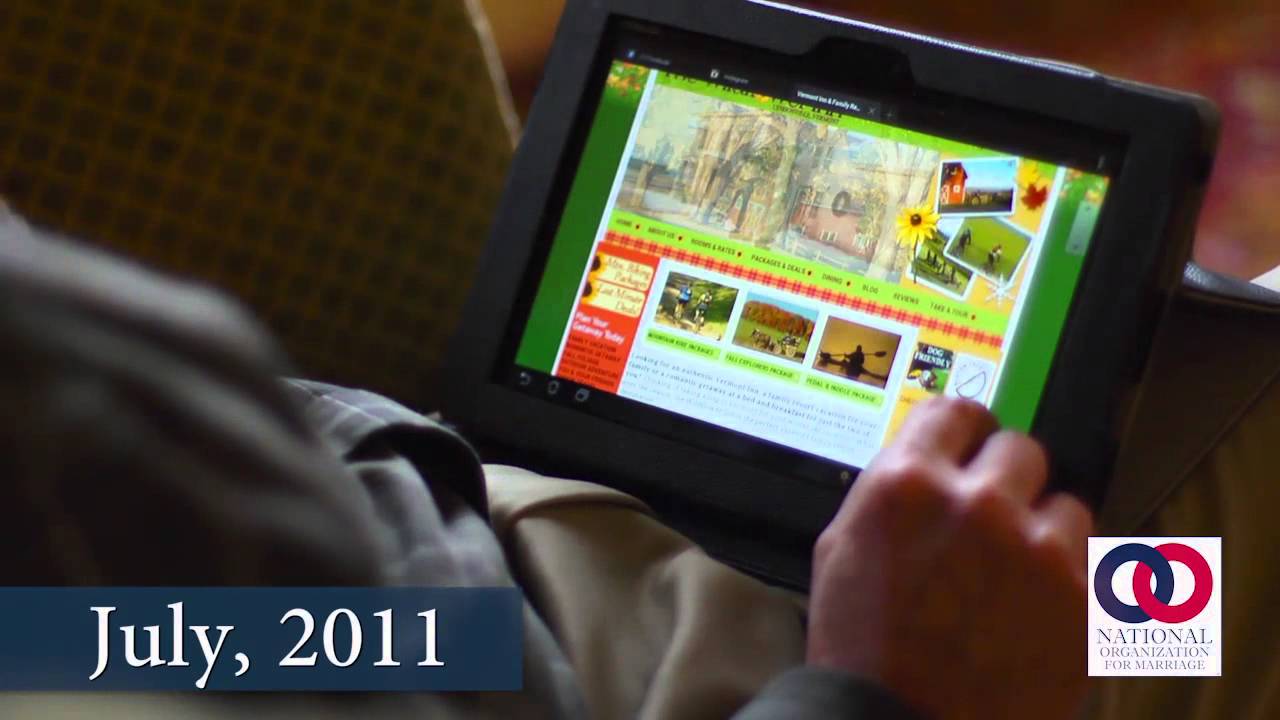 A local wedding coordinator working for the inn falsely told a caller that the inn would not allow a same-sex reception in order to offer event services through her personal business. The inn's actual business practice was to honestly disclose Jim and Mary O'Reilly's Catholic religious convictions while agreeing to serve everyone in accordance with the law – a practice approved by the Vermont Human Rights Commission in 2005. Nevertheless, the same-sex couple filed charges against the inn.

After the wedding coordinator resigned, the inn stopped hosting wedding events of any kind three months before the lawsuit even began. But the persecution of the Wildflower Inn continued. Jim and Mary offered a settlement of everything the ACLU and Human Rights Commission asked for, but they not only rejected it, but actually brought more charges. They demanded that the inn pay $10,000 to the commission and $20,000 into a charitable trust set up by the homosexual couple. Alliance Defending Freedom defended the O'Reillys in court, and ultimately, the Human Rights Commission admitted that Jim and Mary had done no wrong. However, they still had to make the payments in order to end the ordeal.

"The Wildflower Inn has always served--and will continue to serve--everyone in our community. But no one can force us to abandon our deeply held beliefs about marriage," said Jim. "Our beliefs haven't changed, but we do have lives to live, a family to love, a business to grow, and a community to serve. Small businesses like ours cannot match the limitless resources of the government and the ACLU. Ongoing litigation like this can cripple any small business and the livelihood of its owners, so we're relieved to put this ordeal behind us."

The O'Reilly's weren't the first or the last bed and breakfast to face lawsuits over their views on marriage: Alliance Defending Freedom also defended the Timbercreek Bed and Breakfast and the Aloha Bed and Breakfast owners' rights to run their businesses according to their faith.

Learn more about the effects of redefining marriage.